Data Management Services
We provide quality data management services through the combination of our experienced team and our in-house technology.
RodanoTech takes care of all aspects of data collection and validation:
eCRF design
Clinical database creation and validation
Development of the data management plan
Edit check programming and testing
External data integration in clinical database (Lab, ECG, PK, Diary, etc)
Continuous data cleaning and QC
EDC user access management
Development of custom status reports following specific needs
Trial master file management
Database lock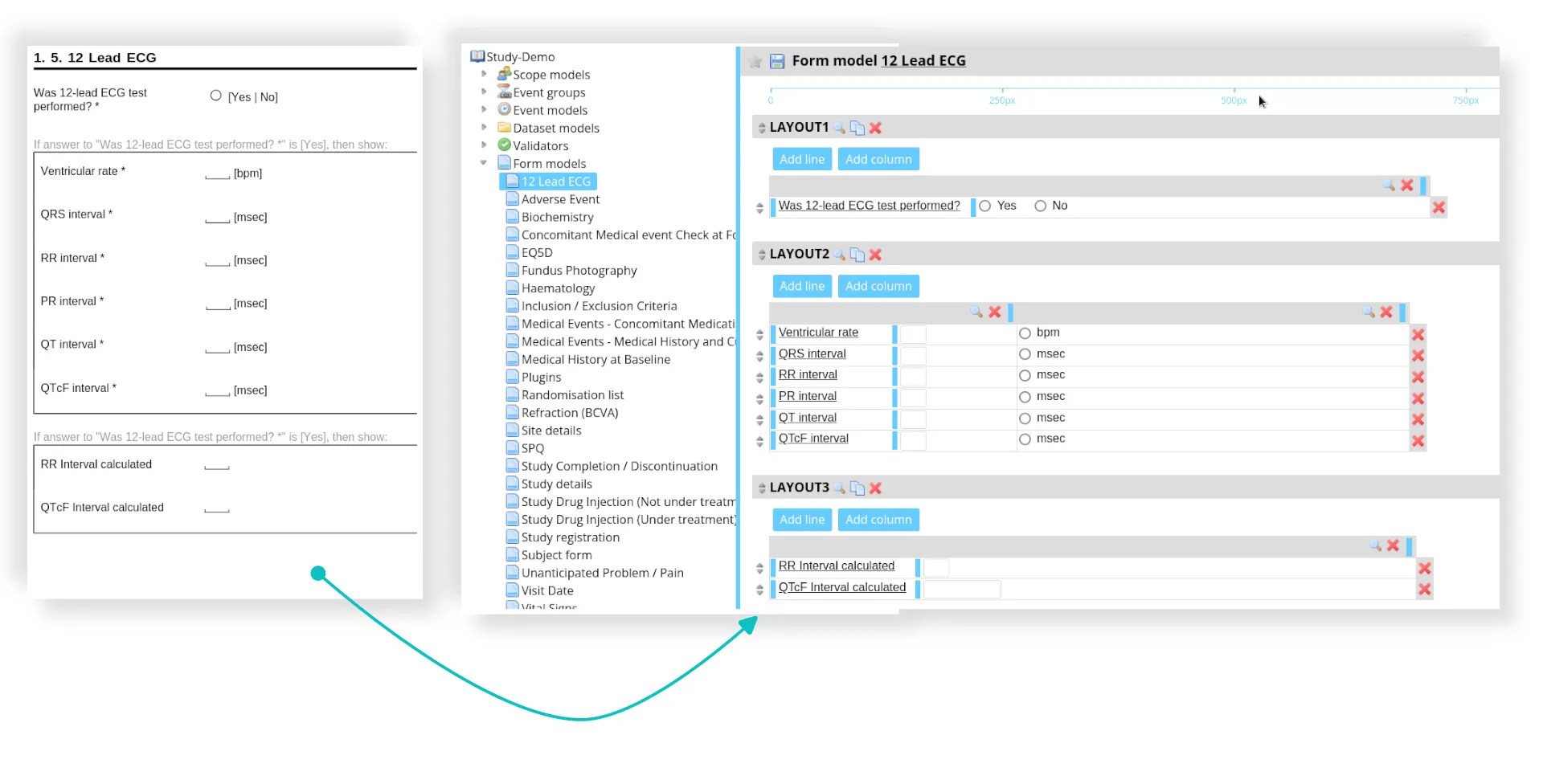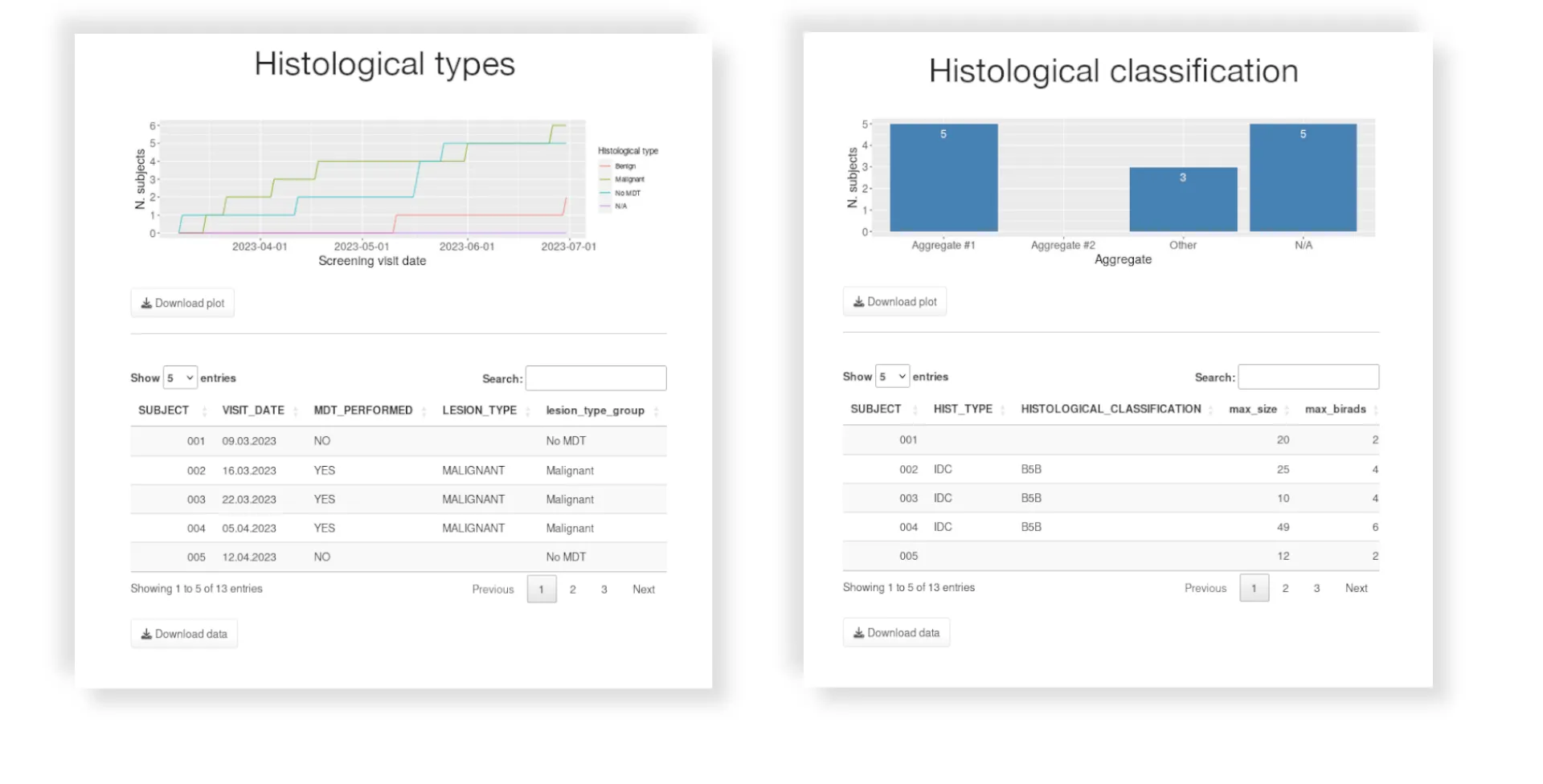 Experienced and reliable team
Our data management team leverages efficient time-saving tools and standard operating procedures to create a framework that meets expectations and guarantees the accuracy, reliability and consistency of the data.
Studies of any size and complexity
We assist you with studies of any size, from small Phase I studies to large-scale trials involving sophisticated designs and long-term follow-up across clinical settings and geographies.
Functional services
We have integrated our partners to provide a comprehensive range of services that are essential for the successful execution of your study. These services include medical writing, regulatory and ethics, site management, site monitoring, statistics. Our versatile team can also work in collaboration with your preferred CRO, to take your study to success.
A wide collection of studies
Our expertise spans across various therapeutic areas, including ophthalmology, haematology, neurology, oncology, immunology, psychiatry and more. Our team boasts a comprehensive understanding of drug and device development processes, and allows us to deliver tailored solutions.