Rodano EDC platform
Our Rodano EDC platform can be adapted to any study, allows the users to focus on their work and saves the clients the costs for their own IT infrastructure.
After more than 15 years of continuous client feedback and refinement, Rodano EDC has evolved into a capable, safe, fast and highly configurable EDC that can handle studies of any size and complexity. Our diverse palette of clients made our team capable of handling even the most demanding situations on time and to the utmost satisfaction. Our technology continues to deliver results and satisfy clients around the world.
Fully compliant
The development process follows all the protocols in safety and documentation established by the demanding medical industry. Following the industry standards in security and regulation, Rodano EDC provides all the necessary regulatory features:
Compliant with 21 CFR Part 11, ICH GCP, GDPR and Swiss New Federal Act on Data Protection (nFADP)
Fine-grained user profiles and authorizations
Full data audit trail
Automatic and continuous full data backup
Electronic signature
Data collection progress reports
Full access logs
Secure password management
Audited QMS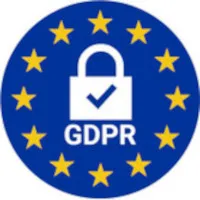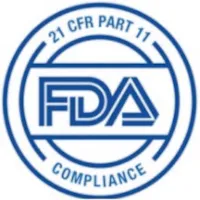 Essential features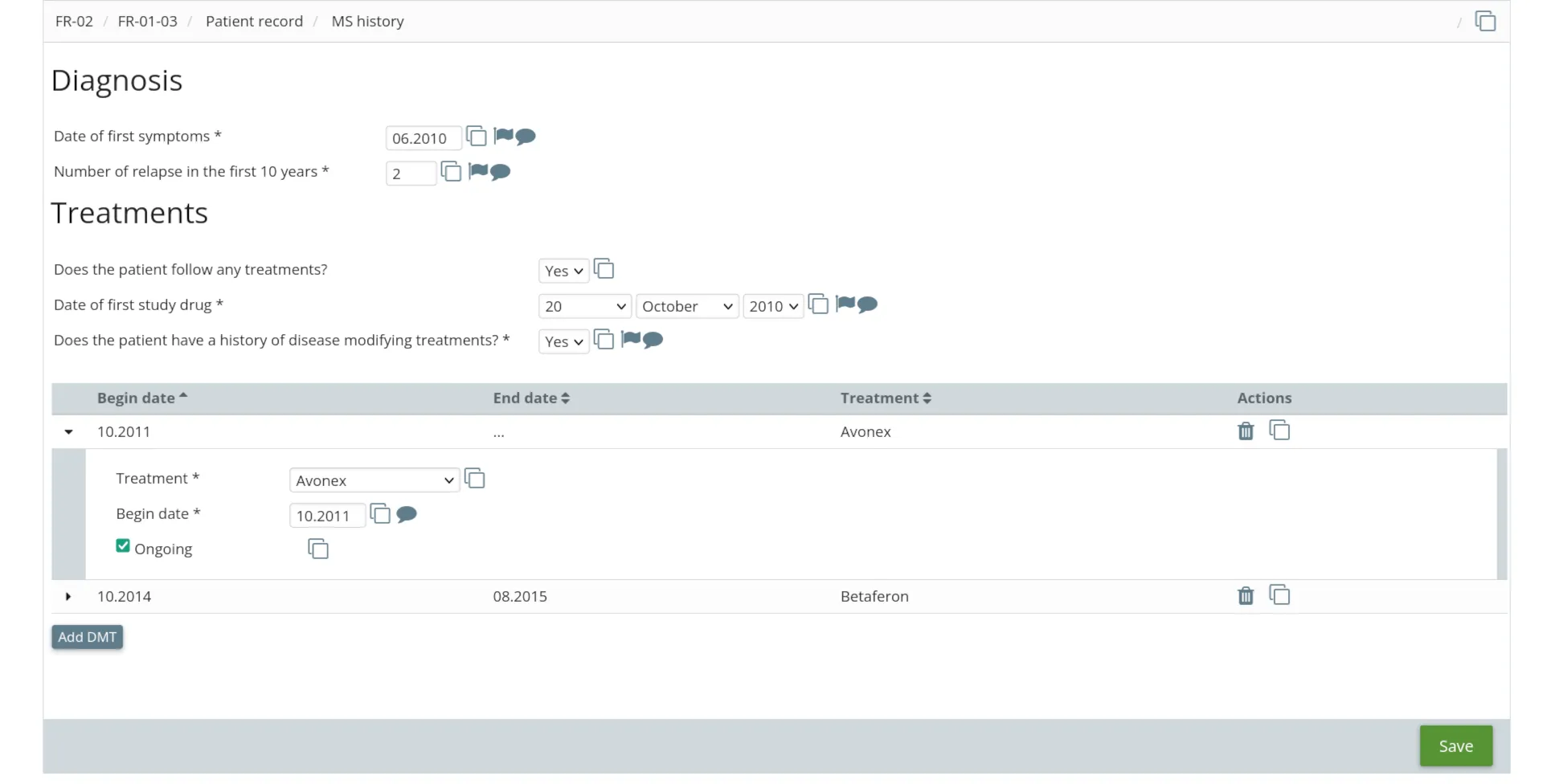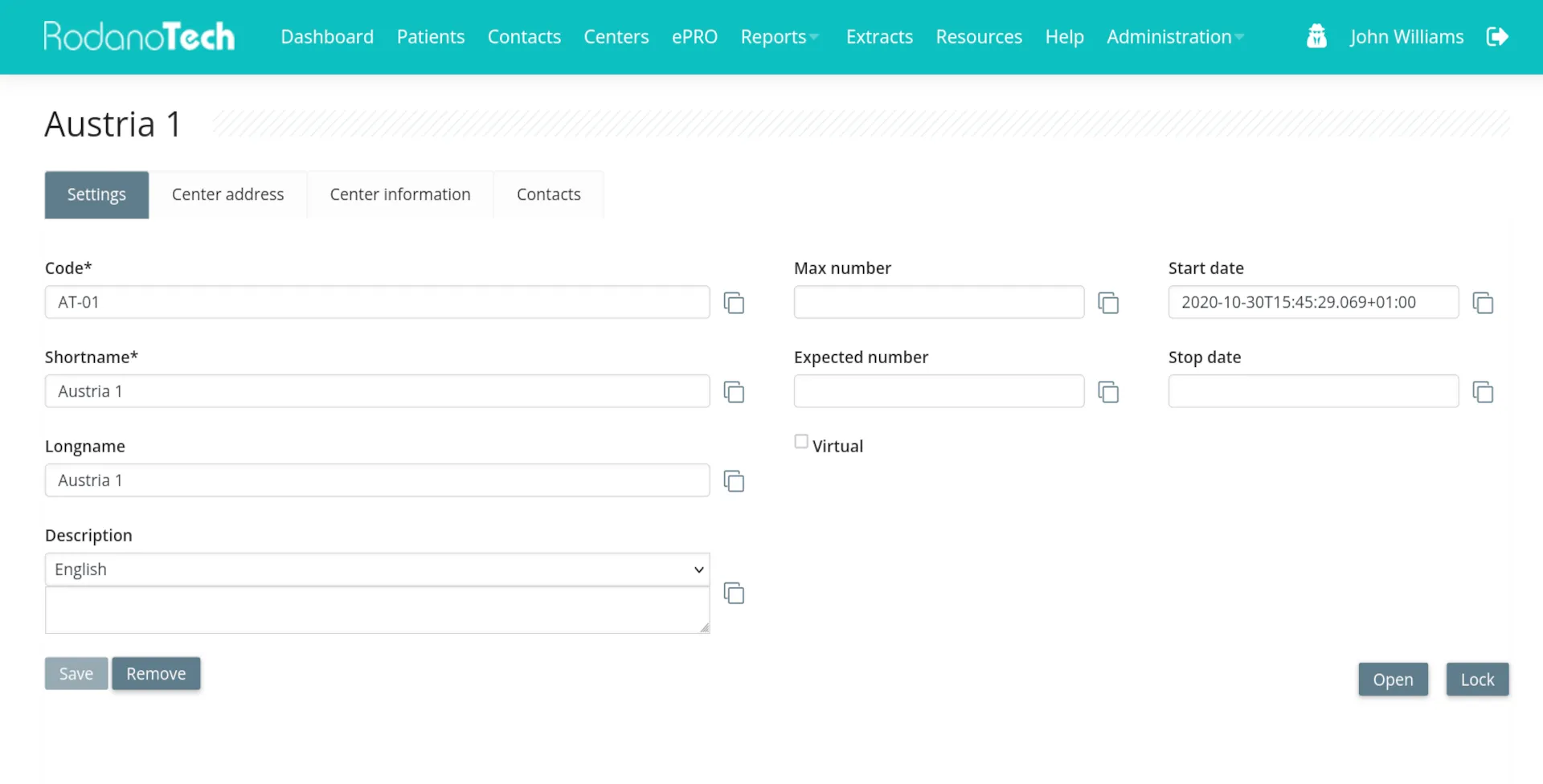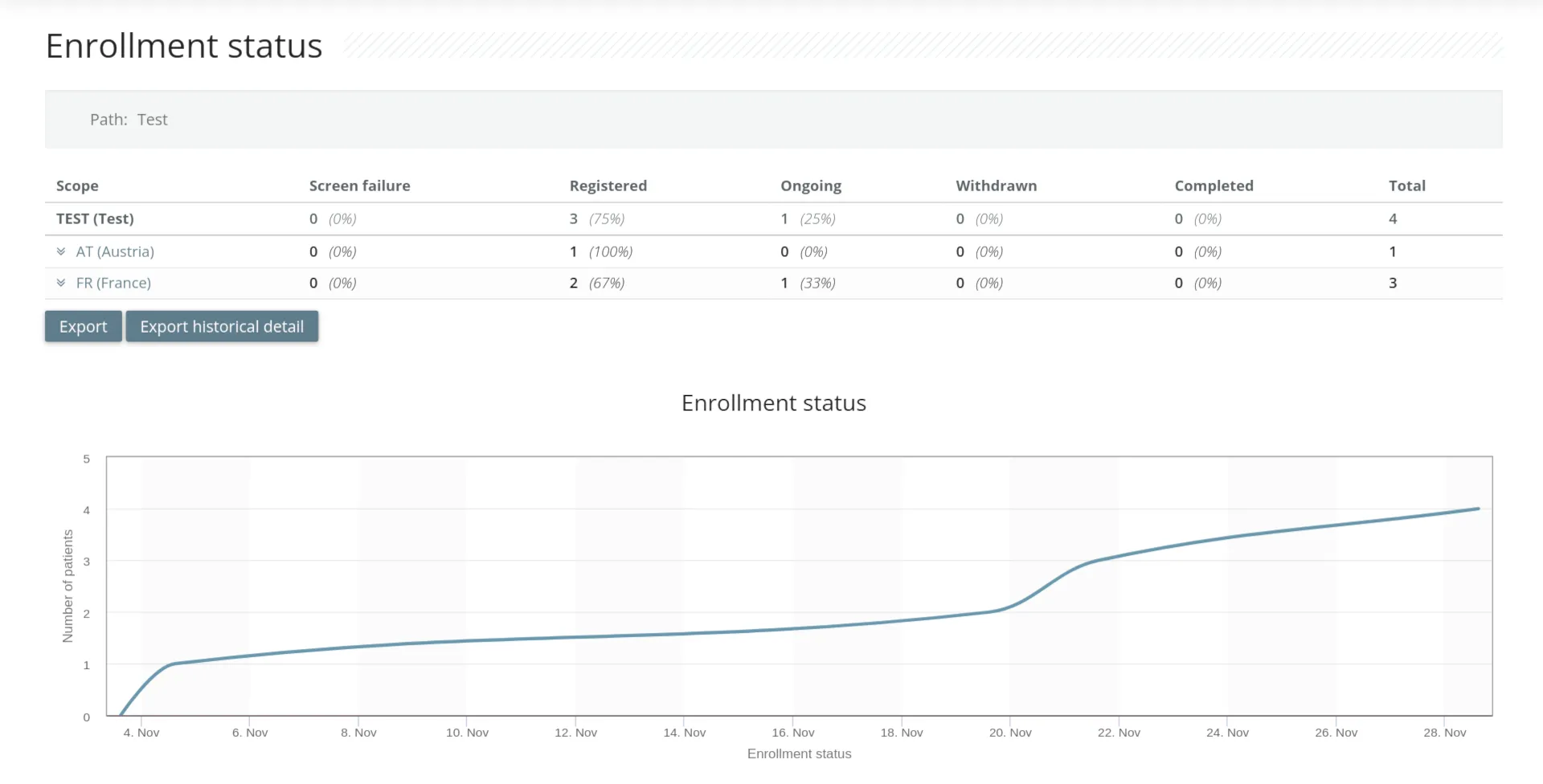 Rodano EDC provides all the essential features for all types of users that you would expect from a modern EDC:
Very short setup time
Easy-to-use, web-based user interface
A news and document sharing system
For investigators
Visit scheduling
Dynamic eCRF with conditional logic
Real-time edit checks
Fully integrated electronic signature
For study monitors
Role-based automatic and manual query
Site and patient recruitment management
Source Data Validation monitoring
Protocol deviation alerts
Simple and powerful data export available 24/7
Highly customizable
Rodano EDC is an extremely customizable platform, capable of handling any study: from small studies with short duration to large registries containing thousands of patients with complex workflows. Events, forms, custom workflows and even custom study branding. Your requirements are the limit.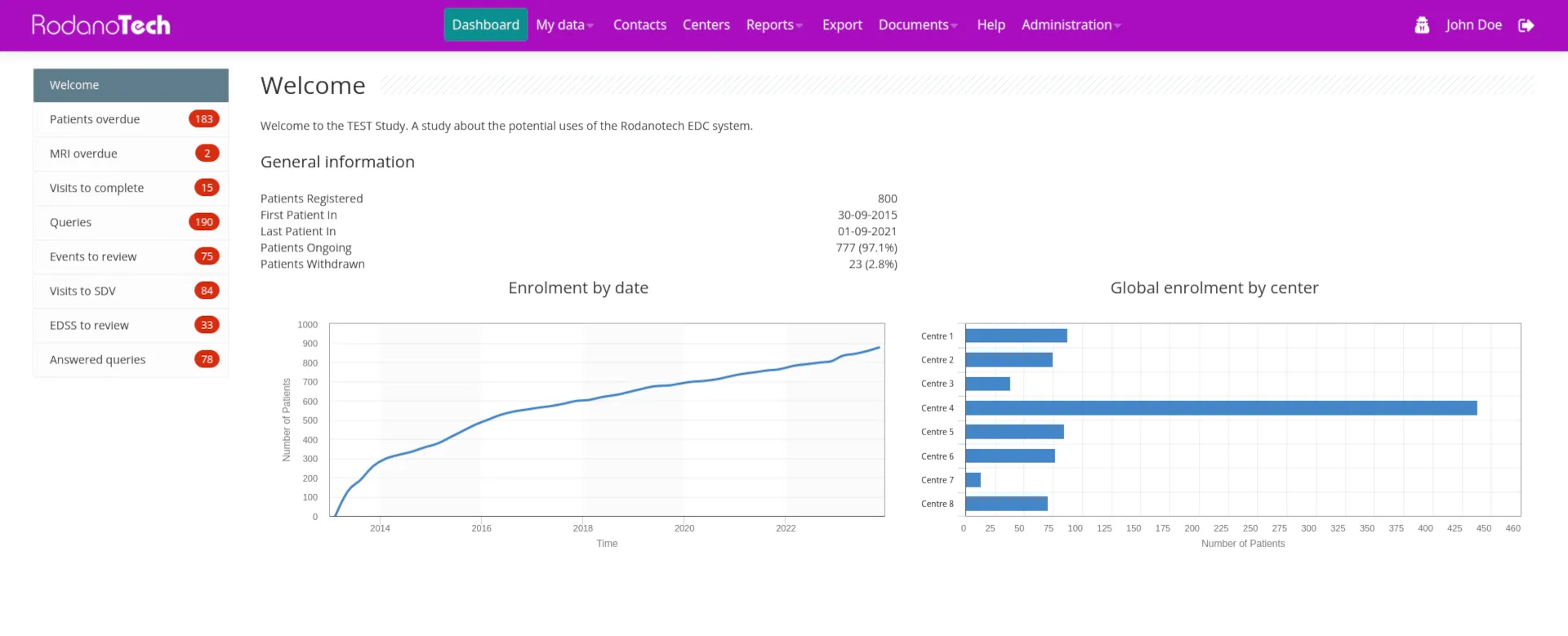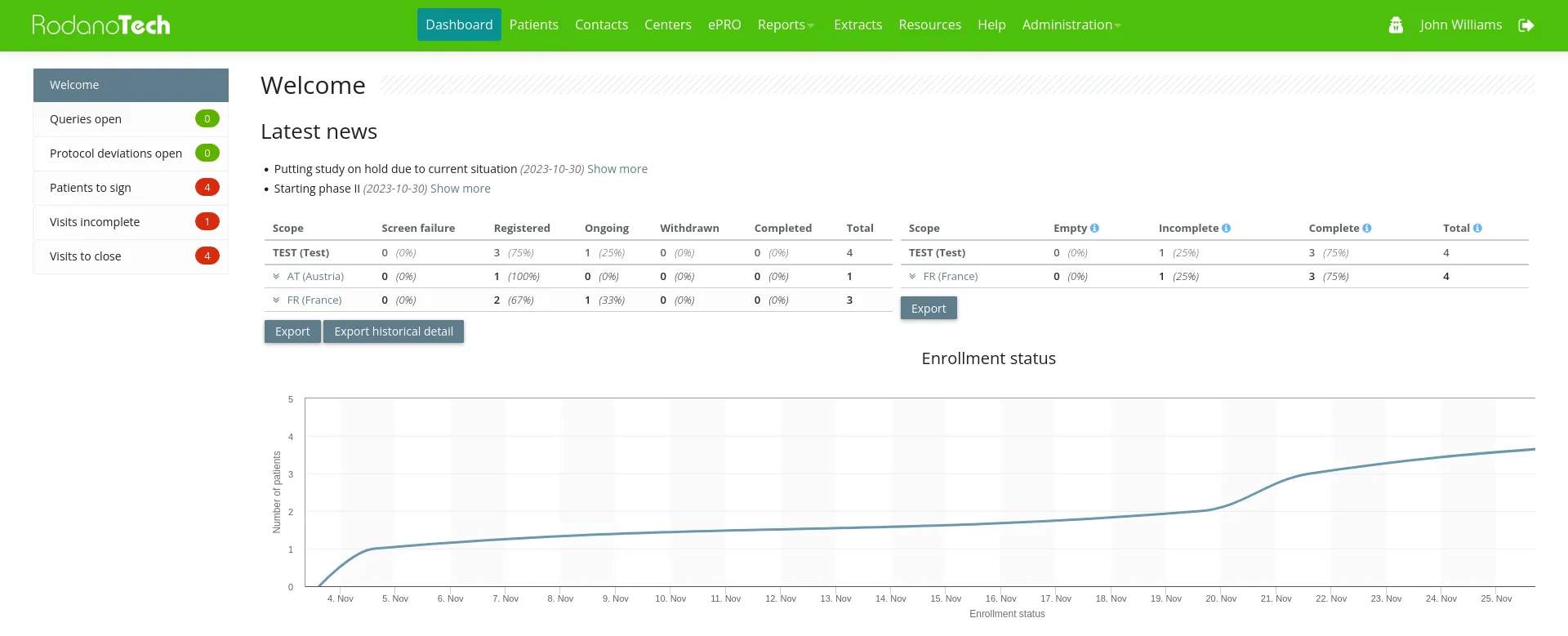 ePRO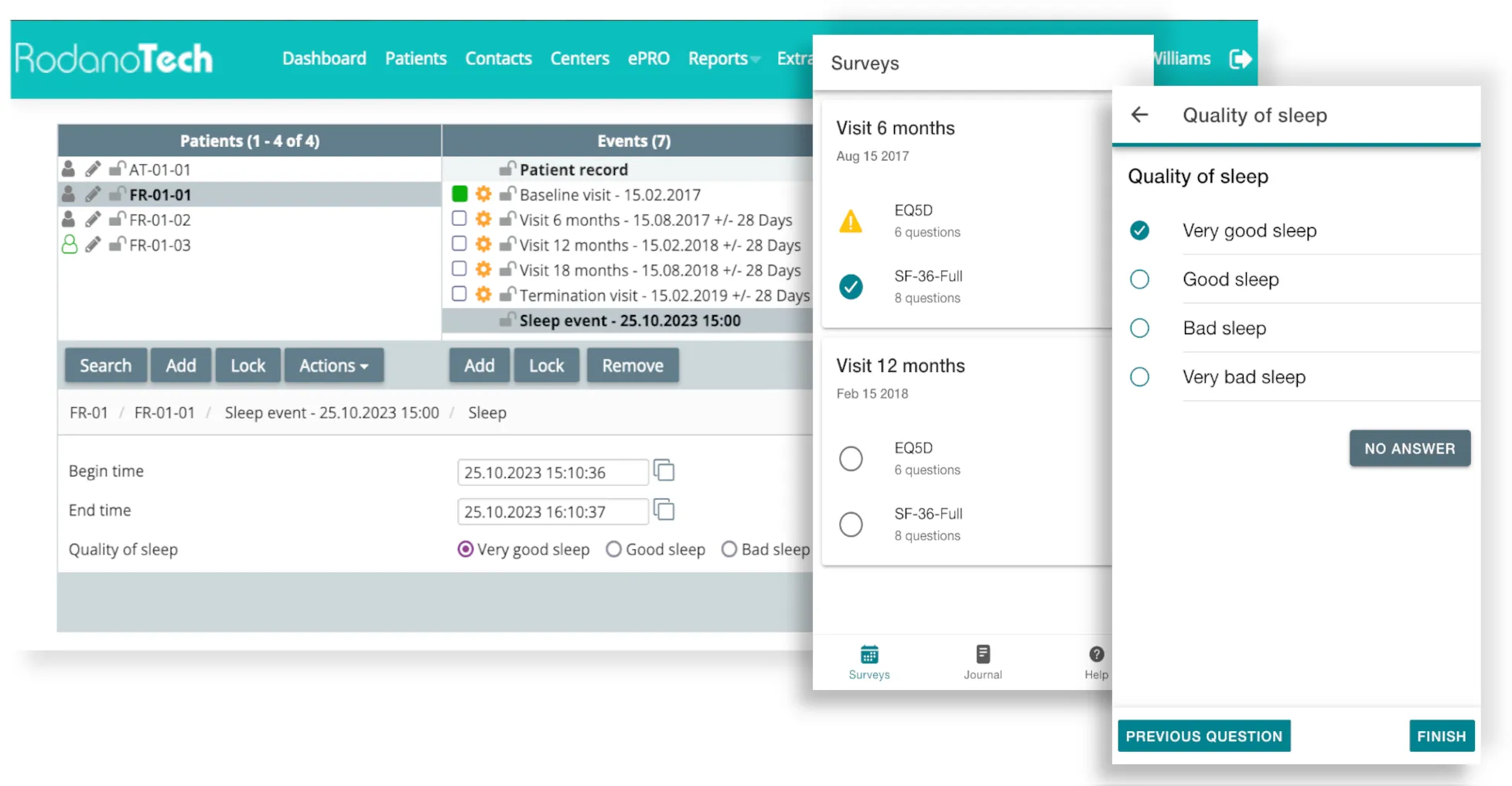 Allows seamless patient data collection through an easy-to-use, secure portal accessible on any device. Allows for event scheduling, unscheduled events, has an integrated VAS scale and is compatible with EQ-5D.
Advanced features
Notifications
Rodano EDC can be set up to automatically send notifications about recurring or one-time events to selected users. Any event defined in the study setup can trigger a notification. User groups that will receive notifications can be specified in the study setup, and users can be added to these groups at any time.
Randomization
An integrated randomization module allows the enrolment of patients into different cohorts based on one or more hidden randomization lists. The randomization is incorporated directly into the data entry process and does not interrupt the user's flow.
External data import
External import allows batch imports of external data such as laboratory values and electronic questionnaires. This allows for seamless imports of large amounts of data into the eCRF, expanding your options and keeping things flexible.
Advanced data validation
Advanced data validation made possible by an intuitive and powerful graphical edit check editor. Cross-field validation, site-specific validation, and event timing validation ensure data consistency.
Reliable infrastructure
The software team takes care of all the infrastructure and support around your project. Deployment of your Rodano EDC instance in the country of your choosing, regular automatic encrypted data backups, software updates with minimal downtime, we take care of everything.
Software and infrastructure services
Our experienced software and infrastructure team ensures everything proceeds smoothly with your study while adhering to the rigorous security and documentation requirements processes established by the medical industry.
EDC software setup, updates and validation
Software deployment to the servers in the country of your choosing
Database backups
Full technical support